May 10, 2019
The Crossing
Columbia, Missouri
What is Leadercast?
Leadercast CoMo is an affordable leadership event, where local leaders can come together and be empowered with life-changing insights from world-class leaders.
Leadercast is the largest one-day leadership event in the world. Broadcast live from Atlanta to 100,00+ people in hundreds of locations around the world, Leadercast CoMo brings together many of the world's most recognized and respected global leaders to create a leadership experience unlike any other. For the seventh year, Leadercast, will be in streamed in Columbia for more than 800 leaders.
Join us for Leadercast CoMo on May 10, 2019, for an unforgettable day of inspiration, learning, networking and more.
Get Tickets
As leaders, we may wonder what defines a team's success. Is it based solely on achievement, or is there more to the story? The best leaders know a successful team is made when focus, care, attention and development are directed to its members. Healthy teams yield effective collaboration, fulfilled employees, high organizational engagement and greater long-term success. In 2019, Leadercast will bring experts in organizational health to help attendees master the art and science of developing and leading healthy teams.  
Leadercast dives into leadership issues relevant to today's leaders to provide  solutions and inspiration to help attendees around the globe be better leaders. By  bringing together top leadership experts with worldly perspectives, Leadercast provides leaders everywhere with the knowledge and tools to be leaders worth following.
Learn what it takes to ensure your team functions at its highest and healthiest. 
Get Tickets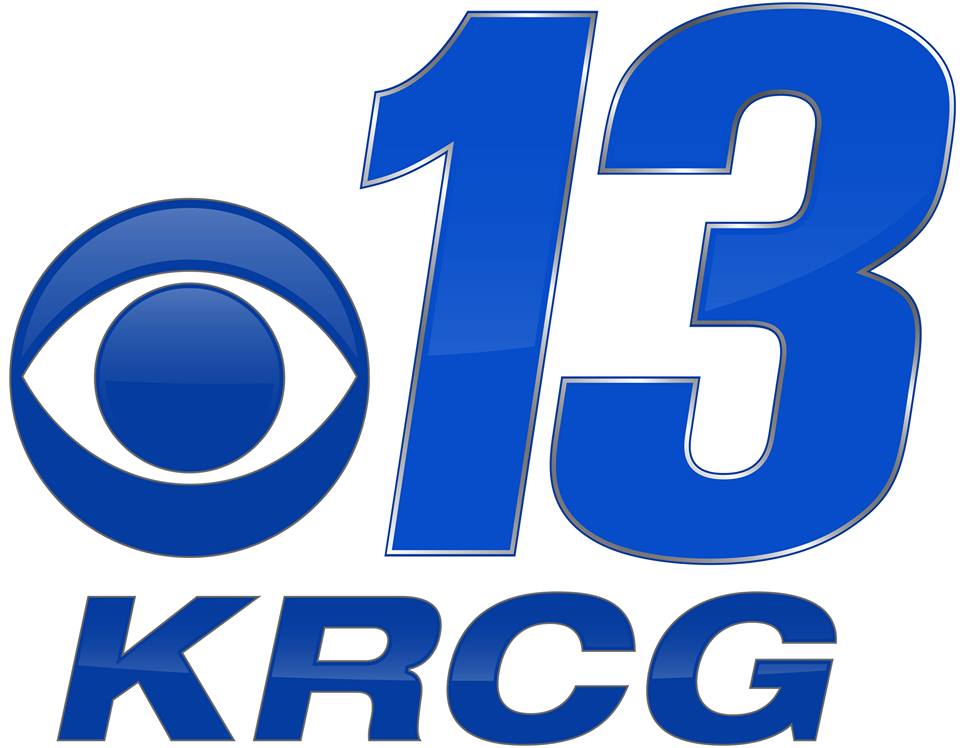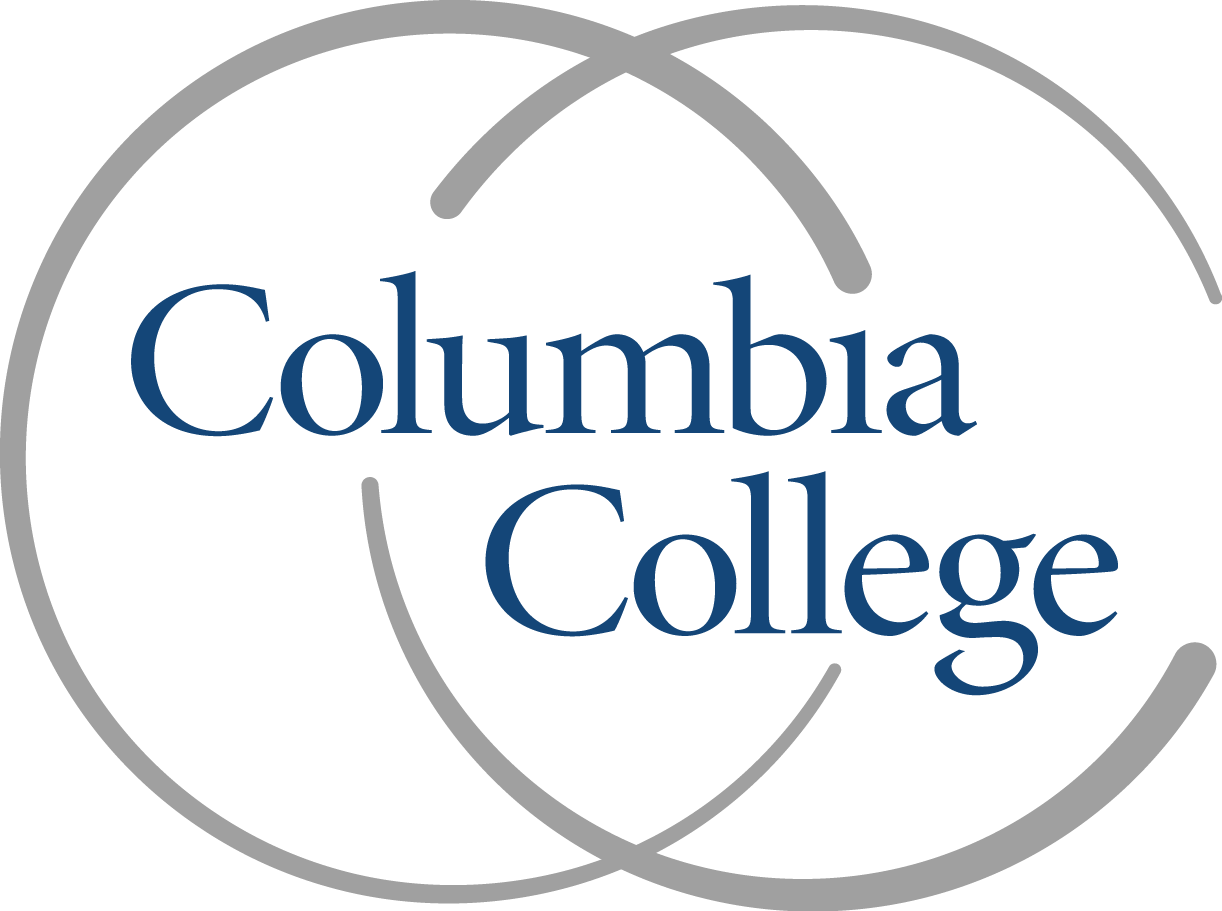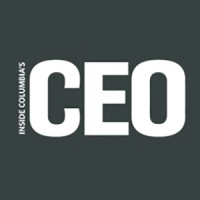 World-class speakers and leadership development
Leadercast focuses on the leadership issues most relevant to today's time-starved leader. It is a place of inspiring messages coupled with rich interaction between fellow leaders who want to be intentional about raising their standard of leadership…all delivered with a creative, energetic and memorable approach.
Improve your own leadership skills and those of your team
Leadercast is focused on building Leaders Worth Following. Leadership is not reserved for those with a 'C' in their title. We need better leaders in our communities, businesses, organizations and homes across the world. Leadercast exists to serve individuals and organizations across all sectors who want to become intentional about raising their standard of leadership.
Take measurable action to impact your life and business
You'll hear a lot of wisdom from the leaders who take our stage. Each of them will share actionable tools and insights you can take with you back to your workplace.
LEARN WHAT IT MEANS TO LEAD A HEALTHY TEAM
Leadercast Live 2019 will provide you with the tools and resources you need to lead your team effectively so you can work together to bring success to your organization.
Earn Continuing Education credits
Leadercast gives you the opportunity to earn Continuing Education Credits (CEUs) to further your career while maintaining your professional licenses.
At this year's event, Leadercast is offering the follow continuing education credits:
Nursing (4) Credits
HRCI (4) Credits
SHRM (4.5) Credits
General Continuing Education (4) Hours
Network with like-minded leaders
There is something powerful about getting together with other like-minded leaders to spend the day focused on how to grow your leadership. Attendees of Leadercast CoMo include entrepreneurs, civic leaders, educational leaders, non-profit executives, community volunteers, students and employees of businesses large and small.
"The most important thing it did was remind me of the principles that initially led me to start a business and helped me realize that I wasn't alone in facing difficulties."
Waleed Amer | Legacy Marketing Communications
"Many of the comments that really stuck with me will impact both my personal and professional life."
Pam Salmon | Shelter Insurance
"I found the encouragement to clarify vision and trust in the power of others being involved in helping me both face my limitations and get beyond them to be essential takeaways."
Michael Acock | Christian Fellowship
"Highly motivating and inspiring. A good reminder of the difference one can make when one focuses on the goal of helping others in the community."
Leela Jashnani | The Executive Hospitality Inc.
"Hearing this year's speakers deepened my perspective on prioritization, the purpose of vision and the importance of creative thought. It was a day of evolution."
Amanda Iman | Columbia College
"I appreciate the inspiration it brings. I find it rejuvenating and a good reminder of why I do what I do."
Scott Williams
"I can't even being to describe what I've taken away from Leadercast. It has inspired and awoken a spirit to strive for greatness."
Maggie Bradley | Columbia College
"Leadercast gave me a variety of perspectives from people in other organizations. I have worked for the same company for 42 years. You get a different perspective about people and employers when you hear people from other organizations."
Nancy Allison | Shelter Insurance
"Several of the philosophies we heard are completely adaptable to my own life in the position I hold. I may not be a CEO of a corporation or some guru, but it's good, practical advice that works at many levels of an organization, big or small."
Jessica Porter | Boone County Family Resources
Entry-Level Employees
Middle Managers
CEOs / Presidents
Senior Executives
Teachers
Nurses
Owners / Founders
Entrepreneurs
Students
Consultants / Coaches
HR Professionals
Customer Service Reps
Lawyers
Technology Professionals
Armed Forces Professionals
Salespeople
Government Employees
Public Service Professionals
Office Clerks
Nonprofit Professionals
Secretaries / Assistants
Hospitality Professionals
Creatives
Manufacturing Professionals
Freelancers / Contractors
Athletes
Pastors / Church Staff
Influencers
Anyone who wants to be a leader worth following, regardless of your title, rank or what industry you serve!